"Stephanie is a bulldozer. She's not the quiet little assistant… She's direct, but that's what makes her so effective."
"Its energy. This is undoubtedly what sets Stephanie apart from her competitors. Stephanie is a real roller coaster (in a good way ;-))."
"Stéphanie can handle all types of cases. I am never afraid to delegate complicated or more technical files to her. She learns very quickly and is extremely efficient."
"Stephanie has all the qualities of a high-flying consultant, but with a real accessibility. She is down to earth and is as willing to work on simple tasks as she is on more complex management."
KickCancer is a public interest foundation dedicated to pediatric oncology research and managed by the King Baudouin Foundation.
Kick Cancer wants all children with cancer to be cured and better cured. By supporting scientific research, moving barriers and connecting people.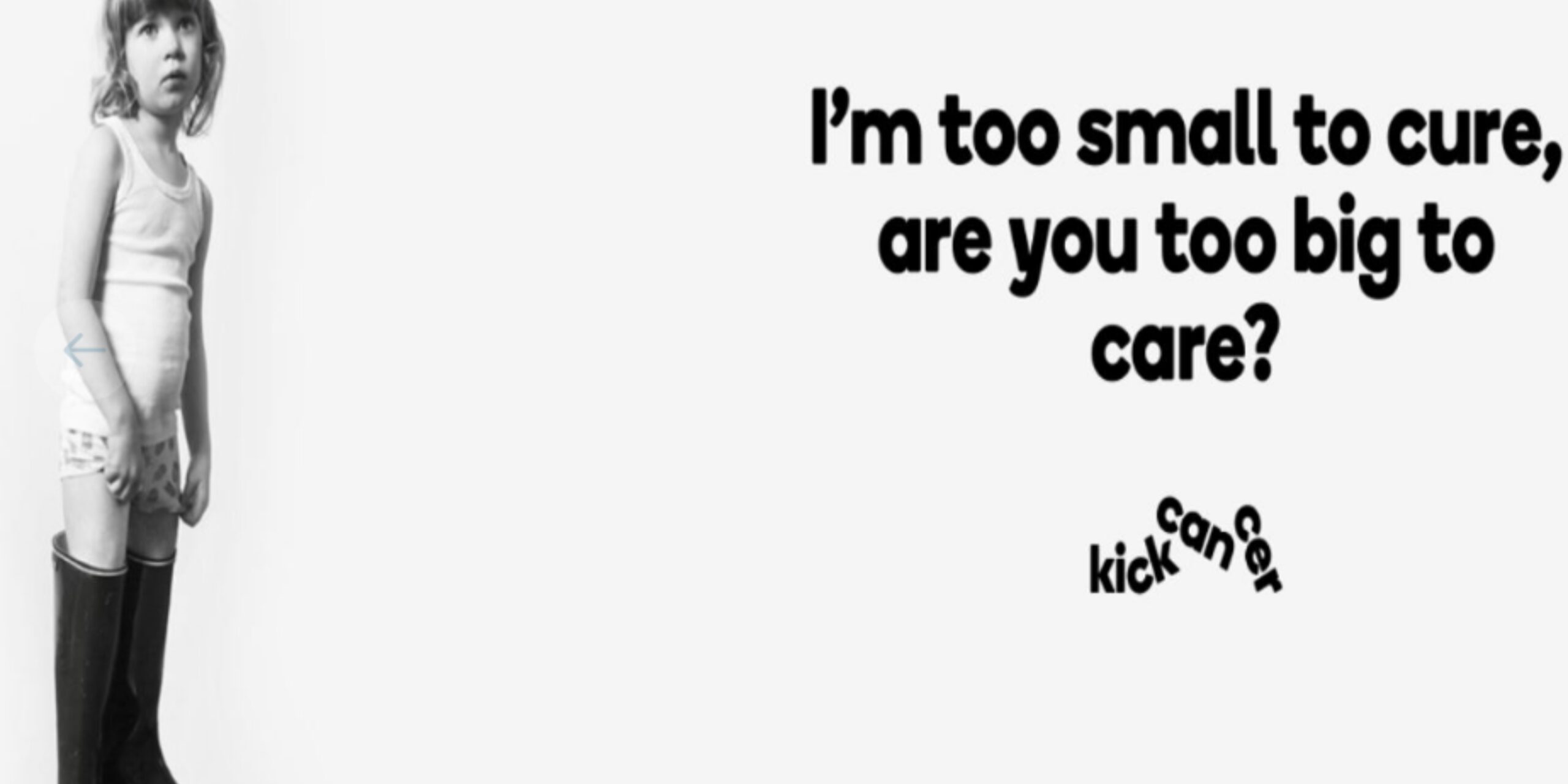 "Stephanie is a hurricane of efficiency. That thing that you don't know how to deal with, that has been chasing you for months and that you keep putting off… you hand it over to her and it's suddenly like opening a well-organized cupboard."
Delphine Heenen, Kicker-in-Chief at Kick Cancer
At the time of the first lockdown in 2020, Kick Cancer was facing major HR problems following the successive departures and leaves of three employees. The team went from 5 to 2 people overnight, with the same workload to manage. A recruitment process was quickly put in place, but some ongoing projects could not wait. The team needed help immediately.
"One of the Kick Cancer administrators who knew Stephanie saw that I was under a lot of stress with such a small team before several important events. She said, trust me, at this point you need a Steph!"
Boost : Administrative follow-up
Stephanie took over the maintenance of Kick Cancer's annual report. She took over the administrative management of the Board and provided a comprehensive and appended report.
"Stephanie is a bulldozer. She's not the quiet little assistant… She's direct, but that's what makes her so effective."
Finally, Stephanie continued to assist the team during the recruitment period before the team was fully staffed again.
Stéphanie understood everything very quickly and took charge right away. She has a strong sense of initiative and real independence. Without any briefing, she successfully managed this project.
Stephanie briefs and manages herself. Only when she comes across a real knot and wants to make sure she doesn't get it wrong, does she call on you. Otherwise, she manages, which gives a real sense of peace.
Stephanie is 100% reliable.
AFC Collection's mission is to revolutionize interior design with their lease-to-own and digital showrooms. Digital spaces that offer an individual guided experience in future spaces designed with video game technology.
"Its energy. This is undoubtedly what sets Stephanie apart from her competitors. Stephanie is a real roller coaster (in a good way ;-)). When she arrives somewhere, she wakes everyone up, shakes up  codes and habits. We will remember her at AFC. If your intention is to bring change in your company, whatever it may be, it's someone like Stéphanie that you need."
Augustin Bown, Co-Founder AFC Collection
Like many startups, we find it difficult to dedicate time to our admin and finances, even though it is fundamental and cannot be forgotten. We realized that by working with an external person, we could delegate this part of our work to better focus on our business and our expertise. We 'just' needed to find the right match, someone we could trust to take on these tasks with confidence.
Specifically, we wanted to get our bookkeeping ,and the way we managed it, in order. It was getting all over the place, so everyone was passing the buck and everything was falling behind. We needed new processes.
Stéphanie's mission, which lasted two and a half months, consisted of designing and implementing processes to simplify AFC's financial and accounting management: payment reminders, invoice filing, and a clear, real-time view of incoming and outgoing payments.
Today, we are doing things that we didn't want to do before, that we were always putting off for lack of time and knowledge. Stephanie has facilitated our day-to-day financial management, thanks to processes designed and established based on our needs and our reality.
The way Stephanie came up with solutions and implemented them was a real success. She made us much more autonomous.
Her efficiency and vivacity are almost disarming. She dares to tell the truth, which is an advantage. She dared to put us in our place, when necessary, which allowed us to ask ourselves questions and to evolve.
BLOX offers the widest range of earplugs in Europe. In wax, foam or silicone, whether for sleeping or concentrating, swimming or dancing, flying or motorcycling, BLOX offers a solution for every need.
"Stéphanie can handle all types of cases. I am never afraid to delegate complicated or more technical files to her. She learns very quickly and is extremely efficient."
Michel Tihon, Founder & CEO of BLOX
BLOX is a small team that must handle a lot of operational work. The fact that there are only a few of them makes them very agile, but it can also generate an overload of work that is difficult to control. Michel, the founder, and CEO, realized that without occasional outside help, he would continue to postpone the same tasks over and over again and not achieve his goals. Michel needed to be able to delegate in order to catch his breath and focus on his expertise and the development of his business.
Boost : Project management
For the first time, BLOX called on Stéphanie for one or two days a week. Her mission was to test one of the products in the range with consumers. Stéphanie took the project in hand and managed it from A to Z.
"Even in unexpected situations, Stéphanie always knows how to handle things and is very independent, which is valuable. She also knows how to deal with emergencies and never seems overwhelmed."
Since then, Stéphanie has been working on product certification. Being perfectly trilingual, she can work with certification agencies in Germany, Switzerland and everywhere else. She also works on the technical part of the BLOX packaging.
Today, Michel and his team can focus again on their expertise and development. There is less stress on a daily basis, their time is better spent and there is a real sense of satisfaction. Stephanie is much more than an assistant. She is like a colleague. She knows and understands the daily life of the company. Moreover, she represents a real added value for BLOX's partners, who see in her a person they can trust, who is reactive and on whom they can always count.
BuildUp builds houses and flats off-site. By digitalizing the design and production, the startup offers a new, faster and more sustainable way of building.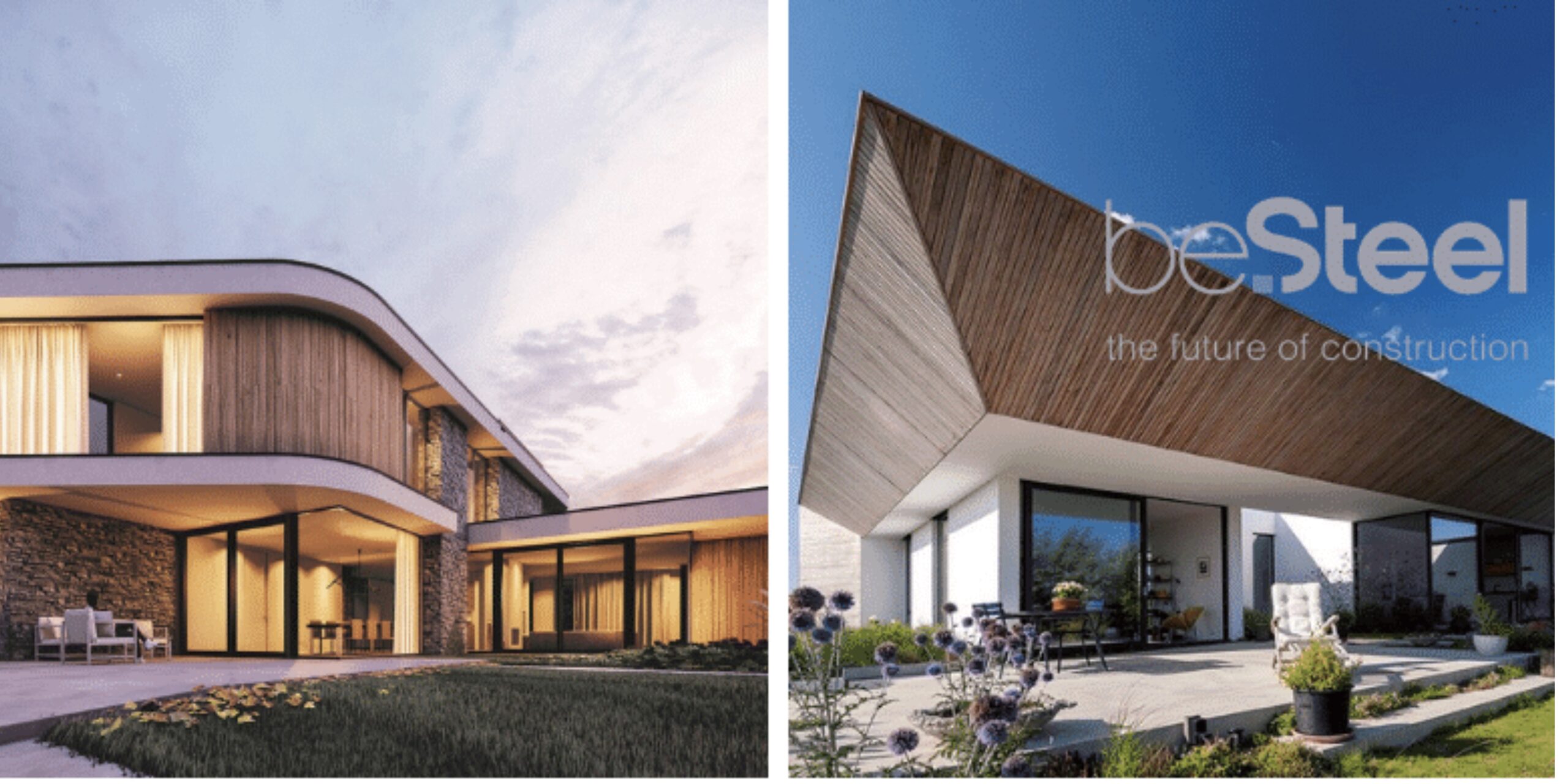 "It's valuable to have someone like Stephanie around who you can rely on to unburden you but who also knows how to think further, think critically and help you put things into perspective."
Hélène de Troostembergh, CEO of BuildUp
Founded in 2018, BuildUp has grown significantly in its first year. In the beginning, the CEO managed everything by herself, including communication and marketing. Not feeling ready to hire someone, Hélène let several months go by before finally facing an unmanageable workload. She had to delegate some of the tasks.
Boost : Project management
Stéphanie arrived and immersed herself in a marketing project that she knew nothing about. For two mornings a month for six months, she managed the launch and promotion of BuildUp with a communications agency. She took charge of the project from A to Z, took part in the strategic thinking around the rebranding, coordinated the design and production of the brochure, the launch of the website and the content of the social media posts.
"I really like Stephanie's way of working. There are no barriers. You can ask her anything."
Stéphanie understood the business she was getting into very quickly and Hélène felt instantly relieved. In addition to lightening her workload, Stéphanie was the working partner she needed to exchange best practices and to take the necessary distance from her business.
In her coordination role, Stéphanie showed a sharp critical mind, easily putting herself in the shoes of the consumer, even though she did not know the sector at the beginning.
"Stephanie has all the qualities of a high-flying consultant, but with a real accessibility. She is down to earth and is as willing to work on simple tasks as she is on more complex management."
>> Let's talk about your needs and WORK OUT TOGETHER 
which boost will optimise your efficiency.